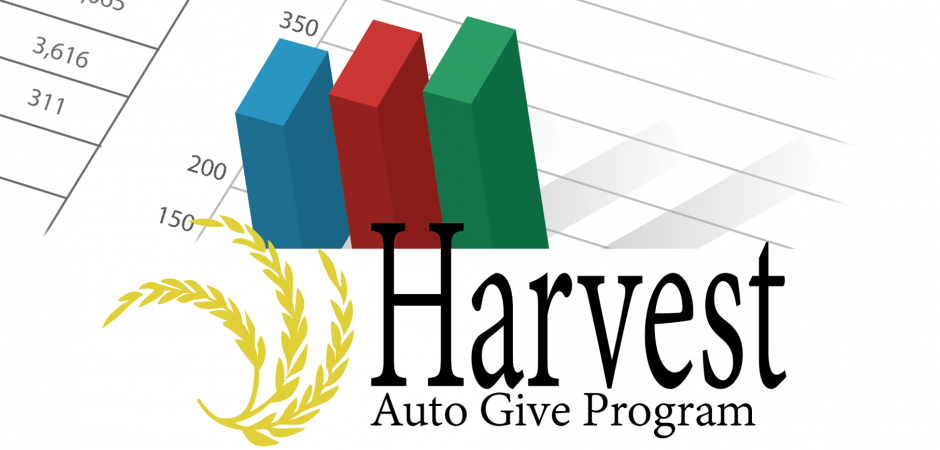 PROJECT:  First Harvest Auto Give Program
IDENTIFIED NEEDS:
Churches as well as para-church ministries struggle to financially sustain themselves as a consequence of a slow economy, increased marketing costs and limited resources to renew, high-yielding, giving relationships.  
WHAT WE DID:  
Utilizing years of fundraising expertise in electronic offering programs​, Donor Depot consolidated all of the essentials to execute a successful electronic offering program.  The program offers an initial consultation meeting to identify promotion strrategy goals, print and web enrollment form design, ensure compliance with NACHA rules & regulations, and setting up required merchant accounts for credit card & ACH processing. 
KEY SOLUTIONS:
Payment acceptance technologies - gateway and CC/ACH merchant account
Print and web giving enrollment form design

Secure access to web reporting

Custom envelopes, 

strategies, and 

branding available 

upon request
TESTIMONIAL:
"After we started offering a way for our members to give electronically we have found almost 40% give their tithes online automatically every month. This allows our church to maintain consistent giving even during the summer when many families go on vacation."   
Brent Sharpe, Senior Pastor
Sanctuary Church
 
Donor Depot's Church Division is focused entirely on meeting the electronic giving needs of churches of all sizes. Our professional staff is experienced with helping churches develop, implement, and maintain secure electronic offering programs. Let us help your church pull together an electronic auto tithe program that is both easy to maintain and convenient for your members.